With the worst of winter hopefully behind-and the turn-of-the-year holidays too-everyone is looking forward to spring. Valentine's Day reminds everyone to express their tender feelings to those they love as they move deeper into the new year with all its challenges and promises.
"Cards and flowers and chocolate are all wonderful for Valentine's Day," says Maria Acuna, owner, and Senior Therapist at Zen'd Out Massage Spa in downtown Denver. "So are special dinner dates and nights away. But here at Zen'd Out, we can offer something else unique for partners to share-the gift of sensual relaxation, side by side."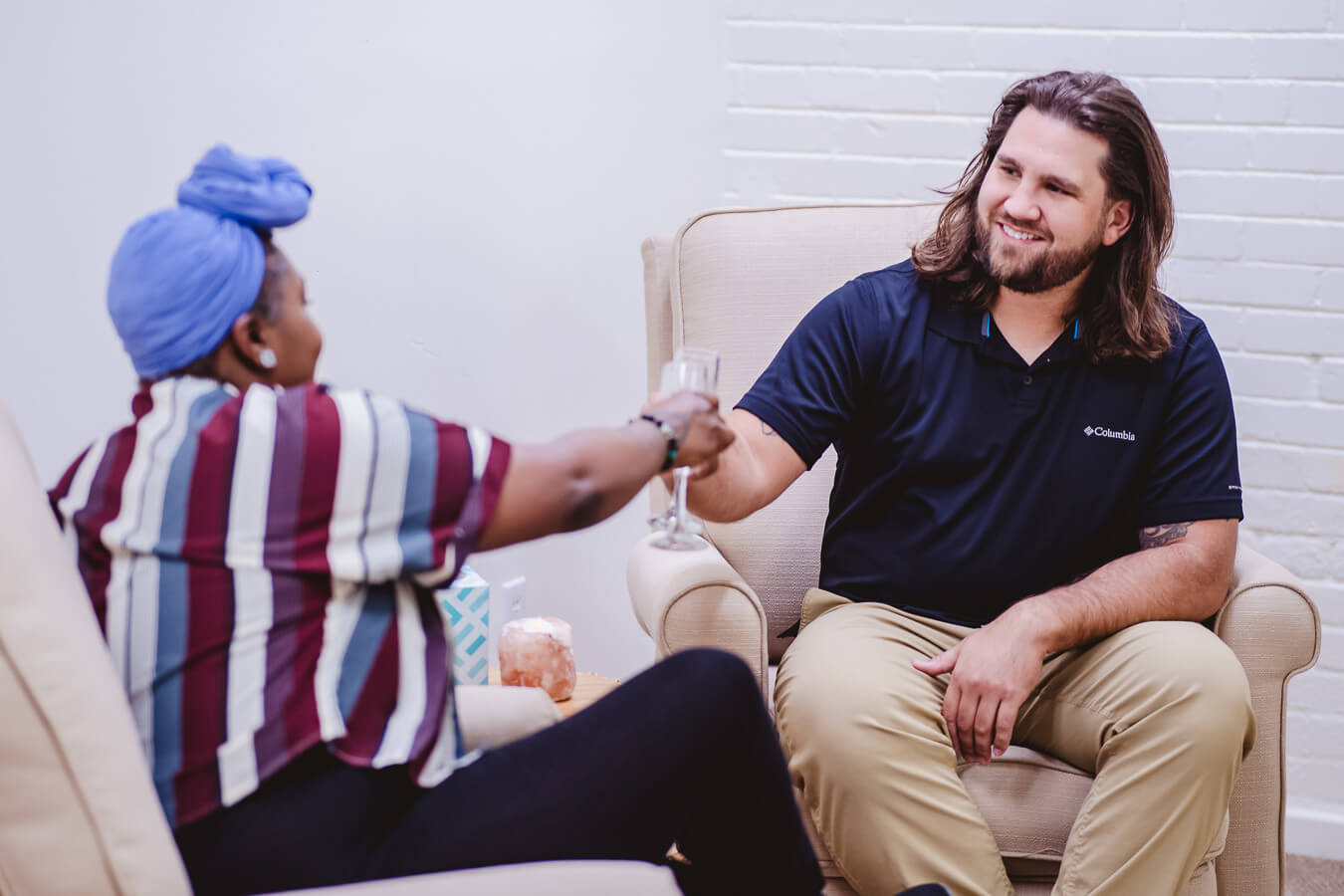 Zen'd Out Couples Massage Spa is distinctive for its focus on massage for couples as well as for the advanced and diverse skills of its therapists. This diversity of technique means that each partner can specify exactly the kind of massage they want, then experience it side by side. At Zen'd Out, massage is for lovers.
Here are the details of the Valentine's Day package:
60-minute Full Body Massage of one's choice; Swedish, deep tissue, or sports massage, with the choice of soothing, tension-removing CBD oil
Facial Treatment of one's choice. Hydrotherapy, Anti Aging treatment, or CBD Mud treatment
Himalayan Hot Stone Treatment: heated rocks will provide clients with extra relaxation, easing tension and bringing the healing, soothing benefits of the stone
Aromatherapy takes the client on a journey of deeper relaxation.
Champagne or a cocktail and strawberry and chocolates at the end for that sweet finishing touch before couples go on their way-together.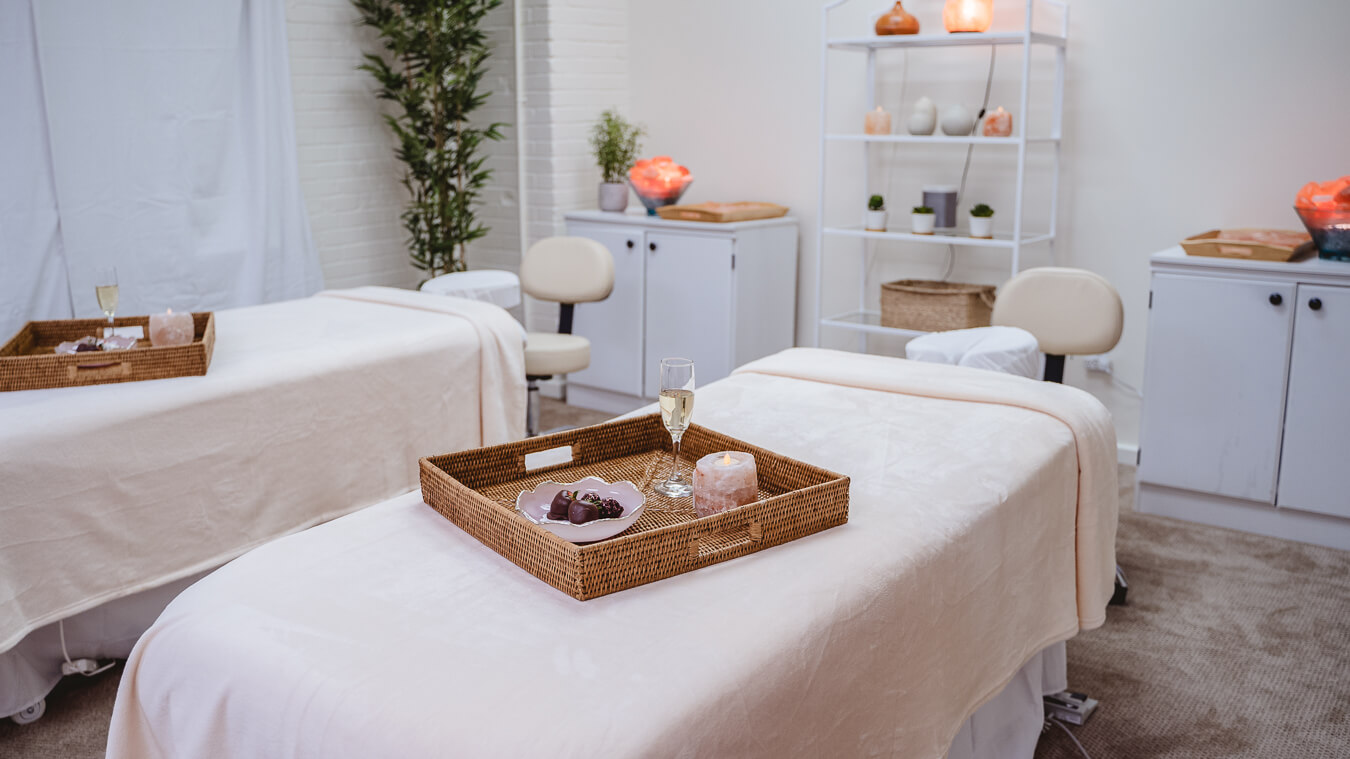 Zen'd Out Massage Spa presents a one-of-a-kind Valentine's Day celebration for couples. From the diverse massage techniques to the added pampering of facials and hot stone therapy, this package promises an unforgettable experience for partners.
To book an appointment, call (303) 345-3700 or visit the Denver Massage Spa website. They are located at 1143 Auraria Pkwy #203B, Denver, CO 80204, United States.
Media Contact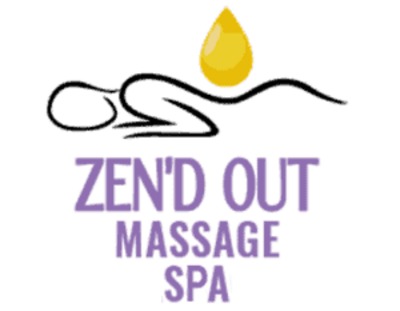 Company Name
Zen'd Out Couples Massage Spa
Contact Name
Maria Acuna
Phone
303-345-3700
Address
1143 Auraria Pkwy #203B
City
Denver
State
CO
Postal Code
80204
Country
United States
Website
https://www.zendoutmassage.com/