Albuquerque, NM – FYZICAL Therapy & Balance Centers Albuquerque's Kale Isaacson has been named among the top 3 physical therapists in Albuquerque, NM, by ThreeBestRated. The awarding party recommends the top 3 professionals across industries based on various standards, including a 50-point inspection which includes customer reviews, history, complaints, ratings, satisfaction, cost of services, trust, and general excellence.
The leading physical therapy clinic's owner, Kale Isaacson, was named among the top professionals in the field based on the quality of services rendered at the clinic.
Describing Kale Isaacson, the awarding body acknowledged his over 30 years of clinical expertise in orthopedic and manual physical therapy. It also noted that "Kale has been in private practice since 1988." Kale provides a one-to-one approach to physical therapy and balance, giving you a detailed, thorough assessment of your condition, personalized treatment, and exercise program."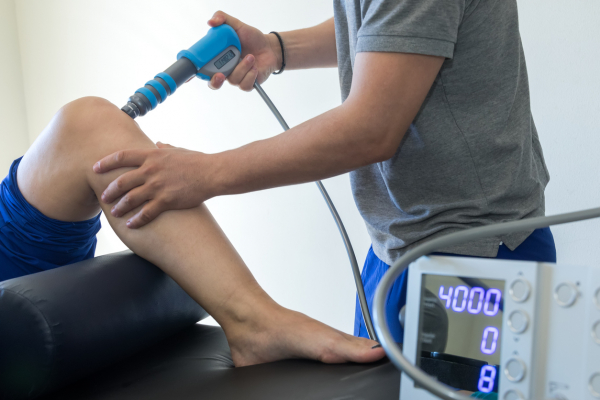 Accepting the award, the FYZICAL Therapy & Balance Centers Albuquerque owner noted that the team at the clinic has over 50 years of combined experience. He further noted that his clinic is open to all Albuquerque residents and patients across New Mexico in search of quality physical therapy services for a variety of conditions, including dizziness, neurologic, fitness and wellness, auto injuries, work injuries, chronic back pain, concussions, & any type of body pain. The clinic also provides Telehealth Physical Therapy, a convenient solution for patients that saves time and takes place in the comfort of their homes.
The team at Fyzical Therapy & Balance Centers in Albuquerque, NM ensures that each patient has access to personalized services, including a detailed, thorough assessment of the patient's condition, a personalized treatment and exercise program, and a positive rehabilitation experience to improve their overall health and wellness.
The Physical Therapist in Albuquerque uses a wide variety of therapeutic approaches to improve patients' health and wellness. Patients will have access to solutions like Acoustic Wave Therapy, also known as Shock Wave Therapy, for the treatment of conditions like Achilles' tendonitis, adhesive capsulitis, ankle sprain/strain, bursitis, hamstring sprain/strain/tears, stress fractures, torn rotator cuff, tennis elbow, jumper's knee, and related joint conditions. With this therapeutic treatment, patients stand a chance to enjoy a wide range of health benefits, including faster and effective relief from pain, speedy recovery from injury, short and non-invasive treatment sessions with little to no downtime, and zero need for medication or anesthesia.
The experts also offer orthopedic rehabilitation with treatment programs like medical exercise therapy, cardiovascular exercise, gait training, fall prevention, fitness and wellness program, injury prevention, balance training, manual therapy & joint mobilizations. Some of the treatments offered address common orthopedic injuries like pediatric injuries and therapy, tendon and ligament injuries, hip/ knee/ shoulder joint replacement, low back pain, carpal tunnel syndrome, TMJ, neck and back pain, post-surgical rehab, and more.
Patients are also welcome to explore their fitness and wellness program designed to help decrease pain, reduce joint stiffness, improve muscle tone, lose and maintain weight, heal from surgery, and more. Patients can also take advantage of the facility's neurological rehabilitation services to alleviate their pain, restore normal movement and function, improve balance and coordination, increase range of motion, and aid in the performance of activities of daily living.
Schedule an appointment with the FYZICAL Therapy & Balance Centers Albuquerque therapist via phone at (505) 292-3317 or visit the clinic at 1334 Wyoming Blvd NE, Albuquerque, New Mexico, 87112, US. Visit their website to learn more about the services offered.
Media Contact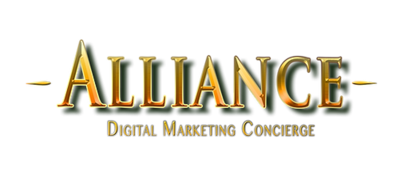 Company Name
FYZICAL Therapy & Balance Centers Albuquerque
Contact Name
Kale Isaacson, PT
Phone
(505) 292-3317
Address
1334 Wyoming Blvd NE
City
Albuquerque
State
New Mexico
Postal Code
87112
Country
United States
Website
https://www.fyzical.com/albuquerque/