Belmont, WA – Epsom Dental Care focuses on the care and wellbeing of patients by providing comprehensive dental care and ensuring that they have great-looking smiles. The clinic's patient-friendly staff makes children, teens, adults, and the elderly feel relaxed, eliminating the anxiety of a dentist visit. The dentists use hi-tech diagnostic tools, advanced technology, and modern treatment approaches that protect the gums, teeth, and patient's overall health. 
As a premier family dentist, Epsom Dental Care maintains a record of members' dental treatments, allowing families to identify/prevent dental genetic problems and monitor their overall health. The team prioritises convenience and comfort, which is why they permit families to schedule appointments on the same day/time, enabling the Dentist Belmont WA to address dental needs. With preventive care, the dentists diagnose issues early before recommending treatments, oral care tips, or lifestyle choices that minimise permanent damage.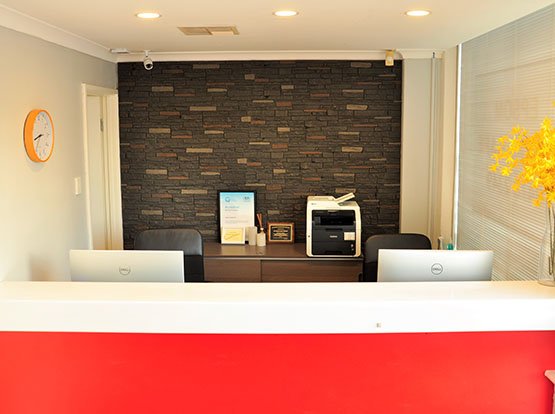 The dental clinic takes pride in working with children/adults and teaching them essential healthy oral habits. Dentists understand the importance of regular visits and strive to ensure patients have a positive experience. They offer fluoride treatments, root canal treatments, sensitive teeth treatments, tooth extraction services, dry mouth treatments, gum disease treatments, TMJ treatments, and oral surgery procedures. The dentists also educate patients about preventing tooth decay, cleaning baby teeth, and other general dentistry issues. 
A beautiful smile is sought after by people from all backgrounds and professions. Whether through minor adjustments or major surgical procedures, cosmetic dentistry helps people feel good about their smiles and appearance. At Epsom Dental Care, many cosmetic treatments improve the teeth and correct irregularities, discolouration, gaps, or chips. Epsom Dental Care offers teeth whitening services, dental bonding, bleaching, dental crowns, and porcelain fillings. They can also perform dental reshaping/contouring, a technique that removes little amounts of tooth enamel to change the length, shape, or surface of one or more teeth.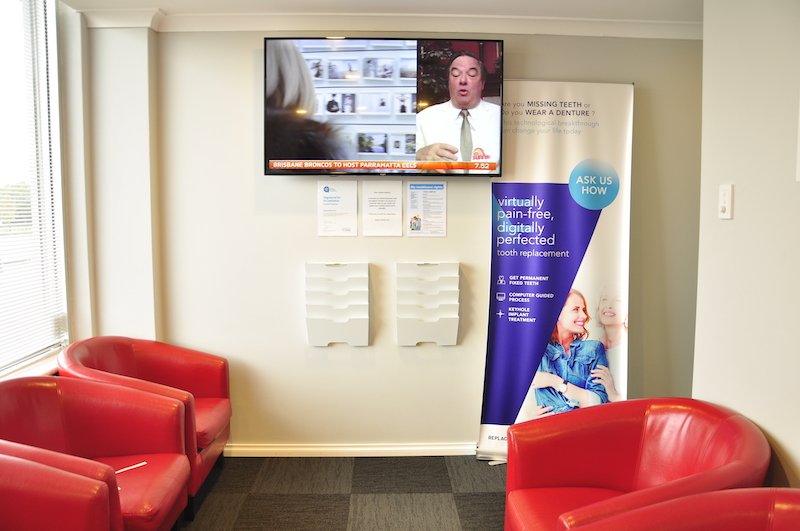 The dental clinic in Belmont provides up-to-date orthodontic services for patients with malocclusions and crooked/misaligned teeth due to genetics or injuries. Invisalign, braces, headgear, plates, and retainers prevent the growth of bacteria, improve eating habits, and enhance speech. Patients who have lost a tooth or several teeth can also visit Epsom Dental Care for restoration dentistry. The dentists focus on bringing back the natural look and function of the teeth and gums using single-tooth dental implants, dentures,  crowns, bone grafting, full mouth rehabilitation, and all-on-4 dental implants. Additionally, the clinic treats patients with dental emergencies such as toothaches, knocked-out teeth, cracked/chipped teeth, dental abscesses, lost fillings/crowns, broken dentures, broken teeth, or soft tissue mouth injuries. 
Epsom Dental Care is an independently accredited dentist preferred by Medibank, HCF, HBF, Nib, and other healthcare providers. Parents can use the Child Dental Benefits Scheme (CDBS) to cover dental check-ups, professional scale/clean, x-rays, fillings, dental sealants, root canal treatment, and extractions. 
To learn more about family dentistry in Belmont, visit the clinic's website or call (08) 9478 2349 to request an appointment. Epsom Dental Care is located at 5/132 Epsom Ave, Belmont, WA, 6104, AU.
Media Contact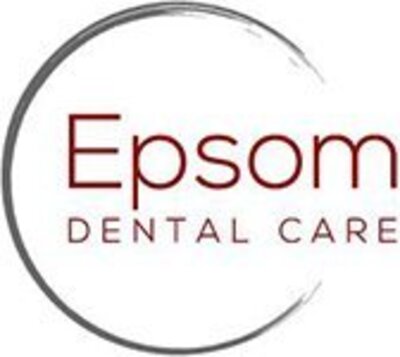 Company Name
Epsom Dental Care
Contact Name
Dr Raghavendra Polineni
Phone
(08) 9478 2349
Address
5/132 Epsom Ave
City
Belmont
State
WA
Postal Code
6104
Country
United States
Website
https://www.epsomdentalcare.com.au/