Experience Hassle-Free Property Purchases and Sales With Help From Davy Talley – Keller Williams
Franklin, TN – Individuals and families in the Franklin, TN area who wish to sell or buy a home, whether as a first-time seller/buyer or a second home seller/buyer, can rest assured that Davy Talley of Keller Williams will make the process seamless and as straightforward as possible.
With Davy Talley as an experienced real estate agent, you can expect that your needs will be met because Davy understands that each client and their home buying/selling needs is different. Davy ensures that each new client is offered personalized services designed to address their needs and offers to take the stress away from the real estate process by answering questions to alleviate any anxiety or confusion.
Property sellers who have had a hard time positioning their property to appeal to their target audience while also commanding the right price can speak to Davy Talley of Keller Williams today. Davy believes that at Keller Williams, one of the top real estate agencies in Middle TN, realtors are taught to understand the real estate market and make sure that sellers are offered the help needed to arrive at the best price for their homes based on current market trends.
Sellers will get all of the help needed to list and market their home, show and stage the property, and close it after the sale process has been completed.
Buyers interested in purchasing properties in the Franklin, TN area can rest easy knowing that Davy Talley of Keller Williams will work closely with them first to understand the kind of stuff they are interested in and their budget. The realtor will also seek to learn more about the preferred location, neighborhood, and house type that fits his client's needs. Based on the information provided, the realtor will help buyers narrow down the available properties while taking the hassle of jumping from one property listing to another off the buyer.
Buyers can rest easy knowing that realtor Davy Talley of Keller Williams has an extensive collection of properties to offer in and around Franklin, TN.
About Davy Talley – Keller Williams
Davy Talley of Keller Williams has earned many positive reviews from clients who have either sold or bought properties through the Keller Williams real estate agency. The realtor can be reached via phone at 615-500-3289 or visit them at 9175 Carothers Pkwy Suite 110, Franklin, TN 37067. For more information, visit their website.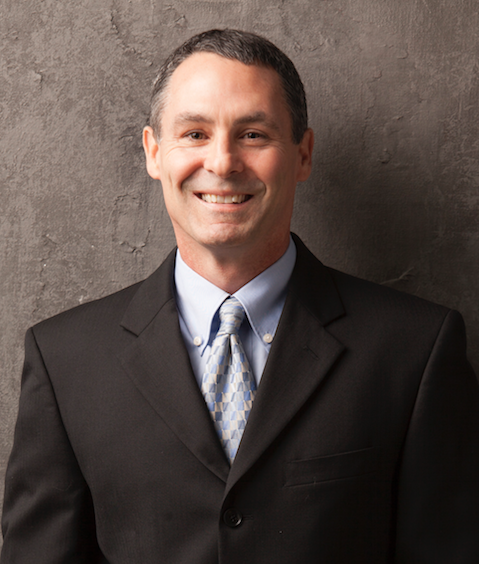 Media Contact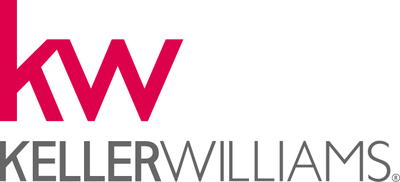 Company Name
Davy Talley – Keller Williams
Contact Name
Davy Talley
Phone
615-500-3289
Address
9175 Carothers Pkwy Suite 110
City
Franklin
State
TN
Country
United States
Website
https://www.searchmiddletnhomeswithdavy.com/