APOL Singapore Provides Ergonomic Chairs Across the Country
Singapore, Singapore – An inadequate sitting posture can cause serious health problems and affect the quality of the different tasks, therefore selecting the right type of seat for working and gaming, etc., is of utmost importance. A meticulously designed chair from APOL Singapore is built with the right materials and provides good support to allow people to work more comfortably and also improves their quality of life in the long run.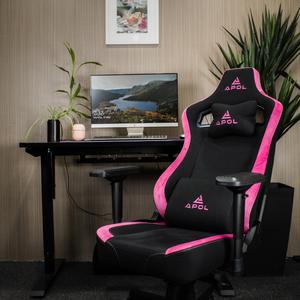 APOL Singapore is a leading provider of premium seating experience, dedicated to bringing gamers, businesses, and those working at home a new perspective on seating options. The company has been in business since 2019, and it has gone on to become the top choice for those looking for a comfortable experience while gaming or working from home. APOL Singapore strives to provide next-level comfort with the quality of its chairs, designed by an experienced team of local experts. Their elevated designs offer comfort support, durability, and a sleek style.
APOL Singapore Designs a Holistic Seating Experience
Each of their chairs has been meticulously engineered with Cloud Tech, a type of foam designed for durability and enhanced comfort. The chairs' upholstery provides a soft texture that does not compromise quality, and armrests that are 4-dimensionally adjustable. Its breathable PU leather material is intended to allow airflow through the pores of the seat. Further innovative features include a multifunctional reclining mechanism that allows for backward tilt and locking position in a sleek aluminum base with 65 mm casters that adapts to almost any floor type.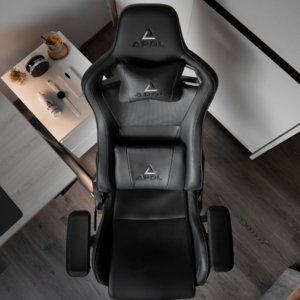 All APOL Singapore products come with a 2-year warranty and a 50-day risk-free trial. In addition to this, APOL Singapore has financing available for as low as $100 a month and 0% interest through the shop-now-pay-later system from Grab and Hoolah.
Whether customers are looking for a wholesale or a retail provider, APOL Singapore has become the brand of choice for many social media influencers as well as for many companies such as Yahoo TV, Kiss 92FM, Techjio, Asia One, Geek Culture, Techno-Babble, and more.
About APOL Singapore
APOL Singapore offers free delivery and free returns at a national level. Those looking for premier quality seating or accessories may contact them via phone at +65 6570 0223. They are headquartered at 7030 Ang Mo Kio Avenue 5, #06-53 Northstar@AMK Singapore 569880. To learn more about APOL Singapore, visit their website.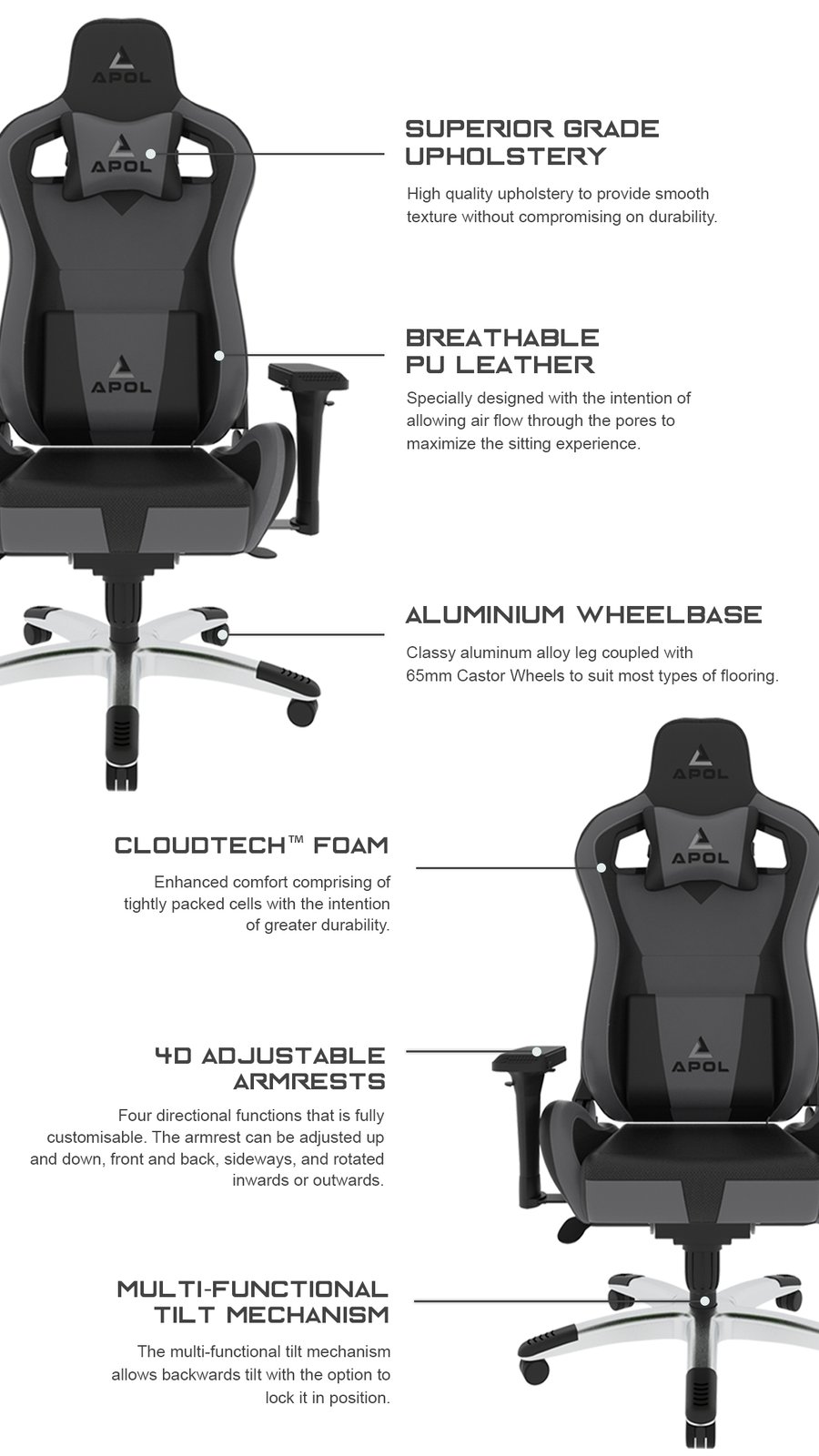 Media Contact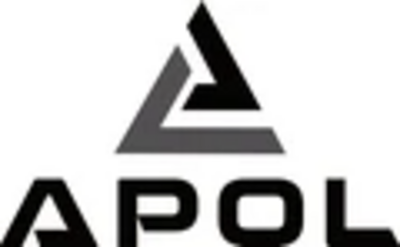 Company Name
APOL Singapore
Contact Name
Media Relations
Phone
+65 6570 0223
Address
7030 Ang Mo Kio Avenue 5, #06-53 Northstar@AMK
City
Singapore
Country
Singapore
Website
https://apol.sg/