Denver, CO – American Accounting & Tax Services is expanding to provide its professional, customized accounting, bookkeeping, and tax services in the wider Denver and Houston areas. The company already has offices in the two locations and is increasing its scope to be accessible to more clients in the regions. The firm offers tax services like tax preparation and filing as well as assistance with IRS audits. They serve residential and commercial clients and possess the resources to provide services to small businesses and large enterprises or corporations. 
The accounting firm will be providing its customized bookkeeping services in the new service areas. They will help residents and businesses in transaction analysis, reconciliation of accounts, and timely reporting. Their bookkeeping services help clients organize their books to understand the financial position and activities in their businesses. The company works with clients from diverse industries, including food and beverage, healthcare, housing and infrastructure, corporate, and many more.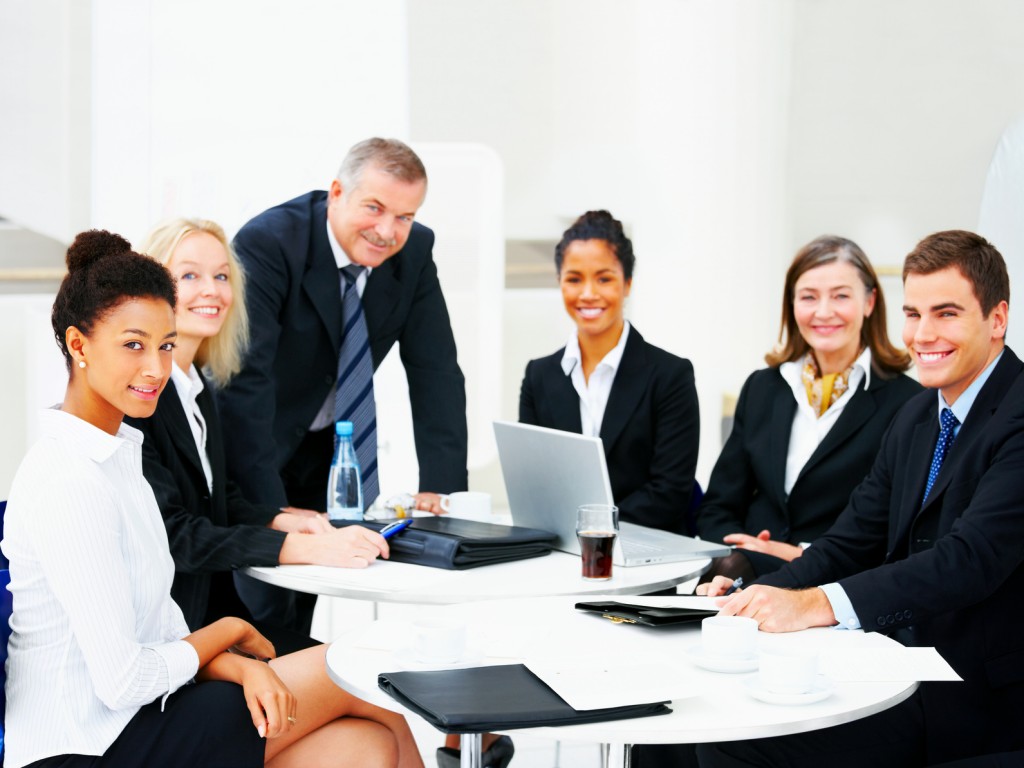 Professionals at American Accounting & Tax Services have several accounting services they will provide to clients in Denver and Houston. They include recording, thorough analysis, and individual reporting of their financial statements. The firm helps clients grow by providing much-needed accounting services to facilitate informed decision-making by management. They also offer advice and consultation services to help clients understand more about their financial position.
American Accounting & Tax Services has a team of certified and experienced accounting professionals and consultants. They use advanced software to help their clients organize their financial statements. The firm is client-centered and has developed its processes and services around clients' needs. They maintain seamless communication that keeps clients informed every step of the way.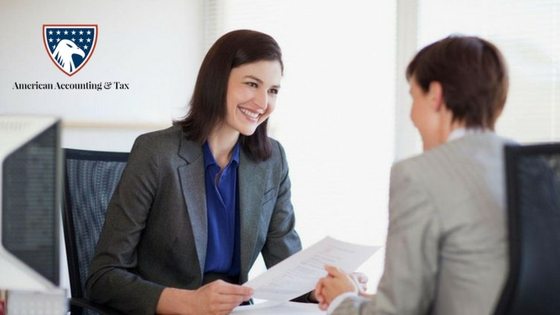 The firm representative had this to say about their services, 
"Simple, effective, thorough, affordable – it's what we do every day at this accounting firm. We're a team who came together with an understanding of the importance of proper reporting. We offer reliable and thorough services from our skilled accountants, bookkeepers, tax specialists, and their teams. We're sure you'll love being this organized."
The firm's expansion, pioneered by the founder, John Piccone, provides an opportunity for the firm to extend its Denver Accounting & Tax Services to more clients. Their comprehensive services increase the likelihood of clients getting all the financial services they need under one roof. The personalized approach ensures that clients in the new regions pay for services they need and those that will have a direct positive impact on their businesses. 
American Accounting & Tax Services is located at 1880 Arapahoe St., Denver, CO, 80202, USA. Clients can contact their staff by calling 720-773-0829. Visit the company website for more information on their firm expansion to new service areas where they will offer professional, customized accounting, bookkeeping, and tax services. 
Media Contact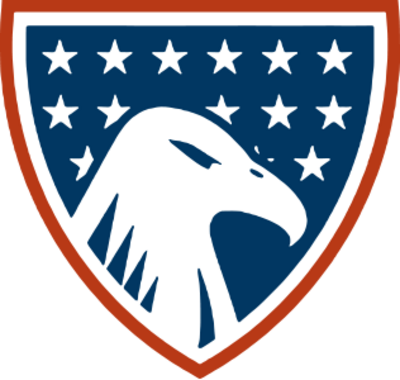 Company Name
American Accounting & Tax Services
Contact Name
John Piccone
Phone
720-773-0829
Address
1880 Arapahoe St.
City
Denver
State
CO
Postal Code
80202
Country
United States
Website
https://americanaccountingtax.com/