A Leading Dental Office in Sandy, UT
Sandy, UT – Alta Canyon Dental is superior local dentistry in Sandy, UT, dedicated to providing families in Sandy, UT, and the surrounding areas with professional dental treatments for all the individuals' needs. The comfortable and satisfying services are performed by specialists with a high level of expertise, handling different types of services, from routine checkups to more complete and complex treatment.
The dental practice is led by Dr. David B. Powell and Dr. Kevin Hagood, two passionate dentists with broad training who combine their decades of professional experience with cutting-edge technology to offer their patients superior solutions for all their dental needs. With their sophisticated tools and experience, these specialists are able to provide highly accurate diagnostics and more predictable outcomes with the quickest treatment times that involve fewer and more productive appointments. With this technology in-house, patients can receive a comprehensive service under one roof, allowing for more condensed, convenient care.
Alta Canyon Dental Is A Full-Service Dental Office In Sandy, UT
General dentistry is fully equipped with innovative resources for all types of services such as cleanings, checkups, and other routine care and also incorporates orthodontics treatments, endodontics, oral surgery, and others; their featured general services are preventive dentistry, temporomandibular joints (TMJ) treatment, oral pathology exams, crowns and bridges, tooth extractions, teeth grinding (bruxism), root canals, occlusal adjustment, scaling and root planing, dentures and sedation dentistry. Smile restoration with dental implants helps patients achieve an attractive, healthy smile with a strong jawline and improve overall dental health with dental implants that feel, function, and look like real teeth. Cosmetic dentistry is also provided to renew worn dentures with CEREC Crown and bridges, teeth whitening, porcelain veneers, composite fillings, and inlays and onlays to completely makeover smiles. In case of unexpected situations when emergency assistance is needed, Alta Canyon Dental dentist offers treatment for dentistry conditions such as knocked-out teeth, cracked or broken teeth, acute tooth pain lost crown or filling, and root canal pain.
Alta Canyon Dental is committed to delivering a high level of care at the most affordable prices, which is why they are in-network with most major insurance providers and have special financing options to help patients get the treatment they need when they need it. They provide financing options through CareCredit, a financing company that issues health treatment credit cards, which allows patients to make monthly payments and enjoy interest-free promotions.
Contact Alta Canyon Dental
Alta Canyon Dental is located at 1434 E 9400 S Suite #200, Sandy, UT 84093, USA. For inquiries, contact Sandy dentist via phone at (801) 572-4404 or visit the dental practice's website for additional information.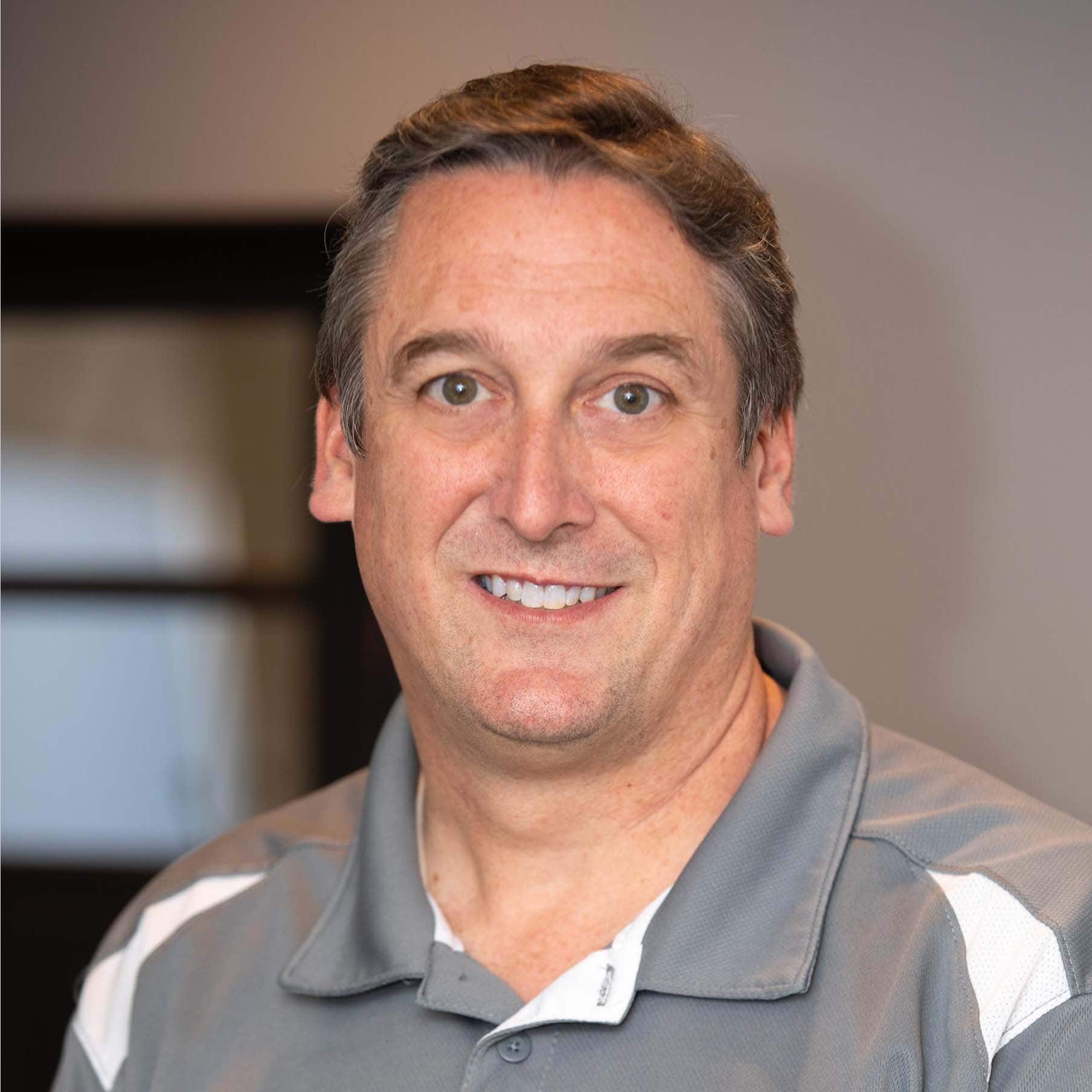 Media Contact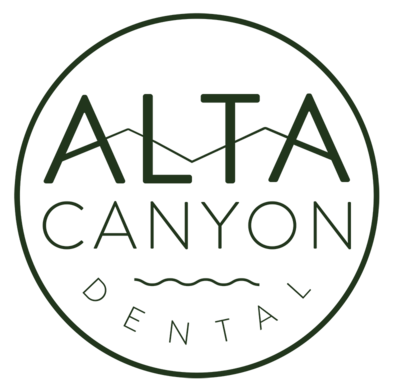 Company Name
Alta Canyon Dental
Contact Name
Dr. David Powell
Phone
(801) 572-4404
Address
1434 E 9400 S Suite #200
City
Sandy
State
UT
Country
United States
Website
https://www.altacanyondental.com/